Imagine waking up in the morning, go to work, do tons of activities, and come home at the end of the day feeling you've accomplished nothing. If you've experienced this feeling, know that something needs to be done about it.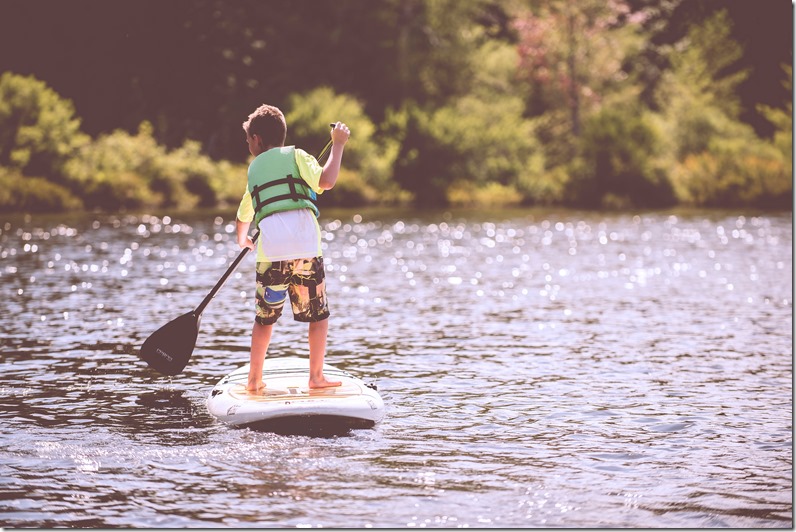 I used to swing it at work; starting my day with emails once I power on my laptop. I then jump into action on activities that come my way and continue like that until the end of the day.
Some days, after working on multiple tasks I got none completed! To make matter worse, I thought I was not working hard enough to get my tasks completed. I started to work harder than before.
After some years, I came to realize that I was doing it all wrong. I was not planning my days or have a focus before jumping into actions. Here is a list of what I've learned that helped me take control of my life.
Schedule Your Daily Activities
Taking control of life needs a daily routine. List all your daily activities starting from when you wake up in the morning to the time you go to be. Write down the time you would like to spend on each activity.
Once you develop a daily routine, stick to the schedule. You may make some changes or miss some of your activities; ensure that you stick to the same plan on a daily basis.
Develop a Clear Goal
Vague goals mean nothing but time wasted. Develop a goal with clear tasks; it will help you to accomplish more. Here is what you need to have in a clear goal.
Clearly spell what you want to accomplish

Say how you want to do it

List what tasks you need to do to get there

Point out the finish line
Focus Your Energy on One Task at a Time
You've probably heard that those who multitask get more. Actually, these people may start many tasks, but get less completed with high quality. Instead of multitasking, focus on one task at a time and get it finished with a high quality of work.
Make a Decision Faster and Stick to It
Use your gut feeling to make a decision faster. If you keep on postponing, you may never make a right one. Every delay brings many ideas that may lead you to lose focus. Once you have made a decision, do not reverse it.
Worry Less About Criticism
People will criticize you whether you do good or bad. Some criticisms are positive, but most of them are negative. Instead of focusing on how to respond back, do something positive to shut off the critique.
Learn How to Say "No"
It is not a bad idea to support others; do it when you have the time. Do not set aside your activities to support others seeking your help. Complete your activities, then lend a hand to those who may need your help.
It is not easy to say "no." Learn some techniques to help you say it. Be kind to those you seek your help; clearly, explain to them why you may not assist them immediately.
Question: What else could you do to take back control of your life?

You can leave a comment by clicking here.
---
LIKE THIS POST?
Sign up to receive my new blog posts via e-mail. I will give you a FREE copy of my NEW eBook as a "Thank You".
Get Free eBook
Subscribe to our weekly newsletter and receive a free copy of Initiate Your Success eBook.