When shopping for a new car what are you looking for? Most of us will look for durability, muscle power, speed, and security. At the end of the day, we want a car that will make us happy.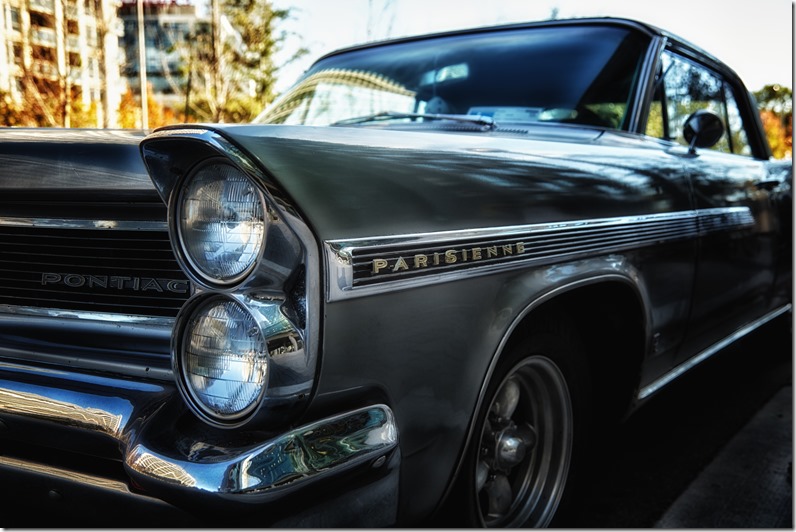 The same happens when we look for a dream career. Most of us will be looking for a long-lasting, powerful job that will pay us more money in a short time, and give us the life security we need.
Buying a Car Versus Looking for a Career
When looking for a car, we have the ability to decide on how much we want to spend to purchase it. Contrary, when looking for a career, we have limited ability to decide how much the employer will pay us.
The company can decide your pay based on the information you present on your resume and during the interview.
How to Impress an Employer
Life should be easy when looking for a career after graduating college, right? Sometimes it isn't; you must do more than graduating college to impress an employer. 
You must impress the manager with stories of what you have accomplished, that might separate you from the crowd and land your dream career.
Why Need a CAR?
Most of the career advisers have told us that if we want to be recognized, we must create a killer resume. What should you include in a resume? To stand out from the crowd, create a resume with a fast CAR in it.
I know what you are thinking now, a CAR? I am with you; I did not mean the kind of a car you are thinking. Here is the type of a CAR you need on your resume to impress an employer.
Challenge: Your resume should include what challenges have you encountered in your past career or anywhere else if you have not had a career.
It is not enough to just list what you have done in the past. You need to spell the challenge you encountered.
Action: Once you list the challenges you have gone through, it is time to list all the steps you took to attack the problems.
In this step, you can also enlist all the tools you used and how you used them to take care of the encounters.
Resolution: How many times have we used tools to resolve issues and ended up not having an active resolution.
In your resume, you must include all the positive resolutions and how you got them. You also need to explain the impact of your recommendations on those you served. 
At the end of the day, it is what you did that impresses an employer, not your resume. The resume is there to give them an idea about your educational and personal achievements. Equip your resume with a CAR that will impress an employer.
Question: What else do you need on your resume to separate you from the crowd? 

You can leave a comment by clicking here.
---
LIKE THIS POST?
Sign up to receive my new blog posts via e-mail. I will give you a FREE copy of my NEW eBook as a "Thank You".